Brand Story—Why We Exist?
TOPDON makes repair jobs easy. Whether you are a professional, DIY gearhead or beginner, you can leverage TOPDON's expertise. TOPDON cares about supporting customers through the entire repair process, from initial diagnosis to final solution. We help you get what you need.
Founded in 2017 TOPDON quickly gathered a group of automotive experts, DIY gearheads, and trained technicians to provide users with premium services. Our founder is a pioneer in the automotive aftermarket distribution channel with over 20 years experience. He knows what our clients want with a keen trained eye toward our industry, products, and clients. We focus not only on current needs but also prepare for future trends so we can always offer the best solutions for our customers.
Mike Zhou
Founder of TOPDON
Chad Schnitz
VP of TOPDON USA
Whether it's one more solution or one more innovation, our customers' smiles are the reason we keep going. Today, TOPDON has over 100 industry-leading engineers and over 140 intellectual properties. We are focused on chasing higher accuracy, more efficiency, and creating cutting-edge technology solutions for our customers.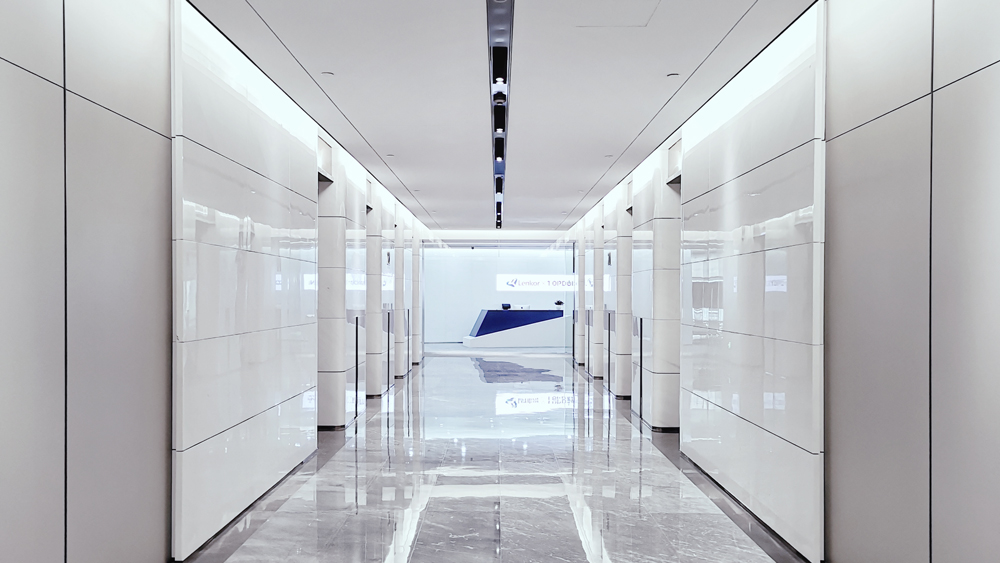 Our Mission—What we do?
With TOPDON, make your automotive repair an easy thing.
Our Vision—Where we are going?
A one-stop solution leading provider for automotive diagnosis.
We are dedicated to becoming a one-stop automobile diagnosis solution provider. Our service is not merely limited to the tools. What we care the most is to support clients from the very beginning of finding problems to solving the problems, and help them get what they need.